World's Biggest Poker Tournaments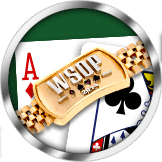 Just because you're only starting out in poker, that doesn't mean you shouldn't set your sights high. After all if you aim for the stars, you'll always make it to the clouds at least!
The holy grail of big league poker is live tournaments. These live poker events are held in casinos and special venues around the world and can reward players with millions of dollars in winnings.
Lots of online poker players have won their seats at huge tournaments like the World Series Of Poker (WSOP) by playing online poker tournaments on the best known sites. Will you be next?
The Biggest And The Best
Credit: WSOP
The biggest poker tournaments in the last eight years have all been at either the WSOP or European Poker Tours (EPT).
The highest 1st prize at any live poker tournament was over $18.3 million and was won by an American. Antonio Esfandiari won his share of the $42 million prize pool at the WSOP Big One For One Drop Event 2012.
Got A Taste For Those Millions?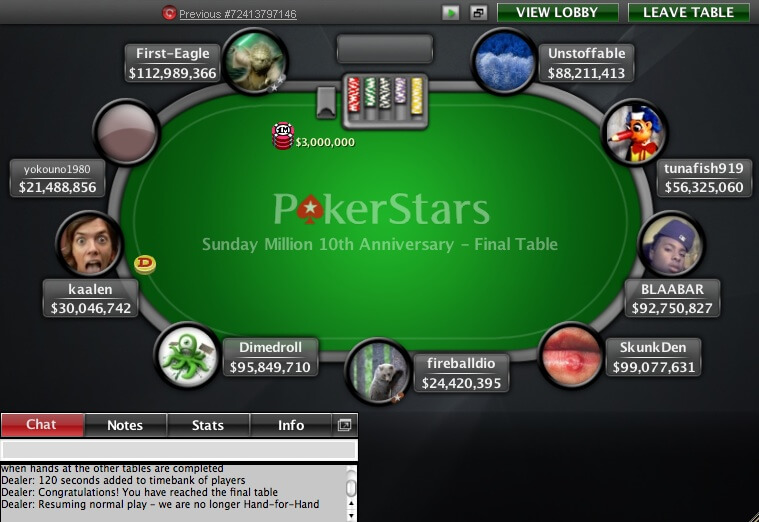 Credit: pokersars.com
One of the things that makes poker special is the fact that anyone can succeed. It doesn't matter where you went to school, whether you're male or female, what race you are or if super confident or cripplingly shy; if you hone your poker skills and play just a little bit better than your opponents, you're guaranteed to be a winner.
There aren't many forms of gambling that can promise that! Lets take a look at a few of the highlights and winning stories from the last ten years of live poker events:
2008 The biggest poker tournament not played in the Texas Hold'em variant was in 2008. The winner was Scotty Nugent who won $1.9 million. He's now a famous poker player but he started off working in a casino earning minimum wage and then spending all this money at the tables at the end of the night.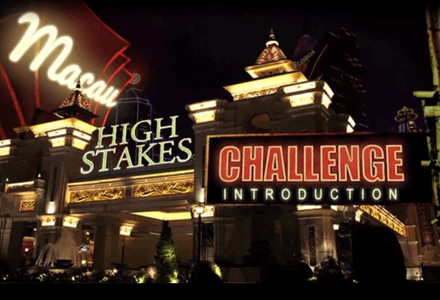 Credit: calvinayre.com
2011 The biggest recorded online poker prize pool was at the PokerStars 2011 Tenth Anniversary Celebration Sunday Million event. It reached a huge $12.4 million.
2012 The biggest recorded online poker prize pool was at the PokerStars 2011 Tenth Anniversary Celebration Sunday Million event. It reached a huge $12.4 million.
WSOP: That's One Hell Of A History!
Seeing as though most of the heftiest wins have been at WSOP tables, let's take a look at the interesting and sometimes crazy history of the World Series of Poker:
The first ever WSOP tournament was held in early 1970 at the famous Horseshoe Casino in Las Vegas, USA. The infamous poker player Benny Binion arranged the tournament as a big match between him and the other best poker players in the world.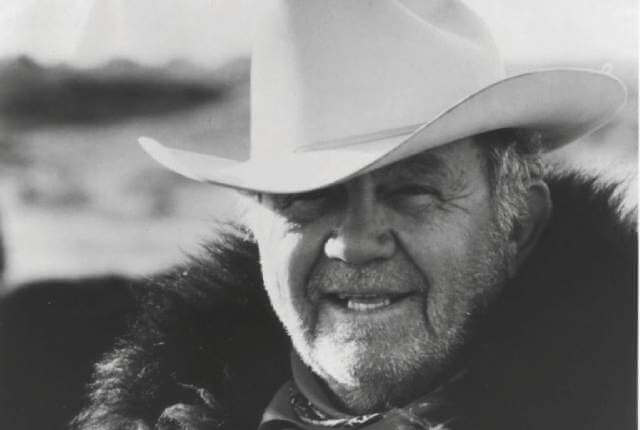 Credit: reviewjournal.com
Apparently Binion watched a huge game between two well-known poker players in 1949 and got his inspiration for turning poker into a spectator sport from that. Allegedly the game lasted five months but there is no actual evidence of it going on for that long, except of course for Binion's account and one of the two players' version of events.
The first televised WSOP poker event was in 1973 and aired on the American CBS sports channel. By that point the WSOP we know and love today was born. Instead of people voting for who played the most impressive poker, like they did at the first WSOP, the winner was decided in a series of knockout events.
If you're interested or if you just want to laugh at some funny 70s clothes, check out this archive footage from the very first TV WSOP tournament here.